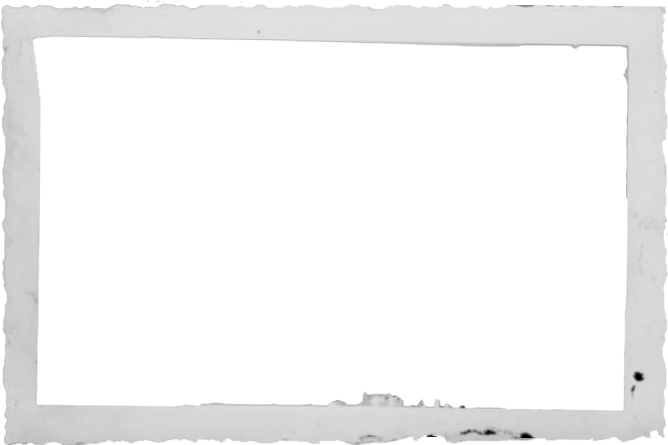 The Shantys current lineup and bios:
Bill Donahue-(Vocals, Tin whistle, Piano Accordion, Bodhran)- Bill has extensive Irish roots in Dublin, Derry, and Tyrone and his huge knowledge base of Irish music has added extensively to the Shantys repertoire. Bill sings many of the Shantys ballads and Trad tunes. Also very skilled in the Irish whistles, Bill has been a long member of the Irish Philadelphia Music scene and has made multiple guest appearance with just about every Irish band on the Philadelphia circuit.
Jack McKee- (Vocals, Acoustic Guitar)- Prior to playing Irish music, Jack had an extensive background in Philadelphia string bands. He was a founding member of the Irish American string band and has made many a trek up Broad street with banjo in hand. He credits many of the old time songs and rhythms that he has picked up to his string band days with influencing the Shantys unique style. Jack is known locally on the Philly Irish music scene as being a virtual Irish jukebox as he has a seemingly photographic memory for song lyrics. Due to his extensive work and popularity within the Philadelphia area Irish music scene, he was honored as the Grand Marshall of the Burlington County St. Patrick's Day parade.
Rob McDonald- (Bass, Vocals)- Rob McDonald is the son of the legendary string band virtuoso Rip McDonald. Rob basically grew up in Philadelphia with live music as part of his life. It was not long before Rob picked up a stand up bass and followed his father up Broad street with the Irish American String band. Rob brings a bit of comic relief to the Shantys and he is a very talented bass player as he provides the soul for the Shantys music.
Earl Martin- (Drums)- Described as the phenom, Earl has been playing with the Shantys since 2001. Earl was the youngest member of the Shantys when he joined at 15 years old in 2001, but still somehow managed to show talent way beyond his years (not to mention the ability to play at the pubs until 2am). Ten years later, Earl is one of the most sought after drummers on the Philly scene. Earl was trained as a Jazz drummer at an early age but quickly became popular on the Philly punk and rock scene in the 2000s. With other side projects, he has played large venues such as Ozzfest and the Trocadaro. Earl brings his musical style and rhythms to the Shantys for larger venues and he turns the Shantys into a legitimate Irish rock band.